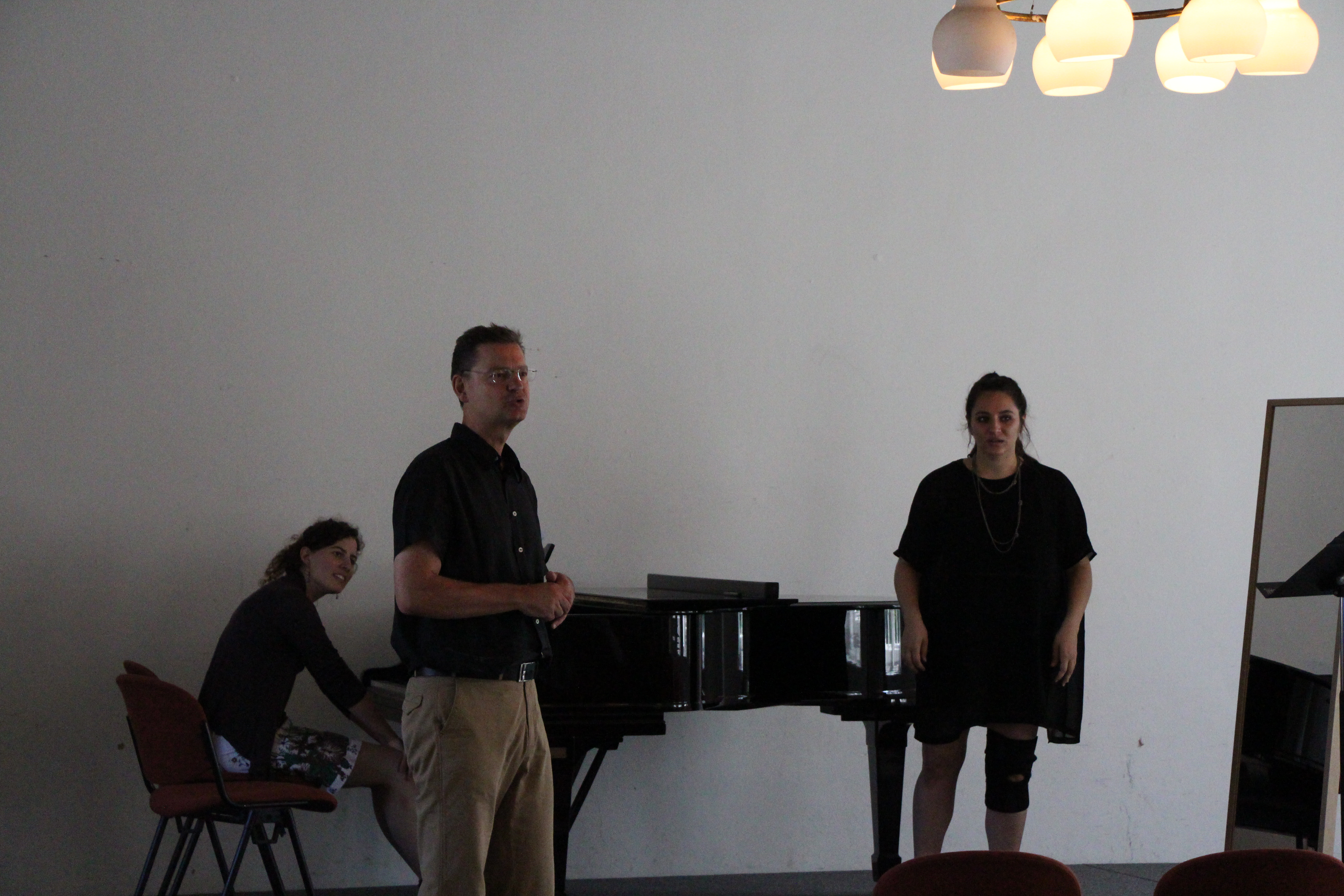 Lesson schedule 2021

Tuesday 27 July 2021 (after the entrance examination)
Piano – 14:00 till ca.17:00
Singing – 14:00 till evening
Wednesday – Friday (July 28 – 30, 2021)
Piano – 10:00 am till ca.17:00 pm
Singing – 10:00 am till ca.17.00 pm
One lesson lasts about 30 minutes.
Classes are open to the public and take place in the Fortuna Hall (Charles Spencer) and South Wing Hall (Ulf Bästlein) of Husum Castle. Day tickets are available in the museum store of the castle.
Note: All times indicated may be subject to change
According to the current state constitution to combat the Corona pandemic:
Only audience members who have already been vaccinated or have a current negative test result will have access to public classes. A maximum of 10 listeners is allowed in the halls. Access control in front of the corresponding hall.