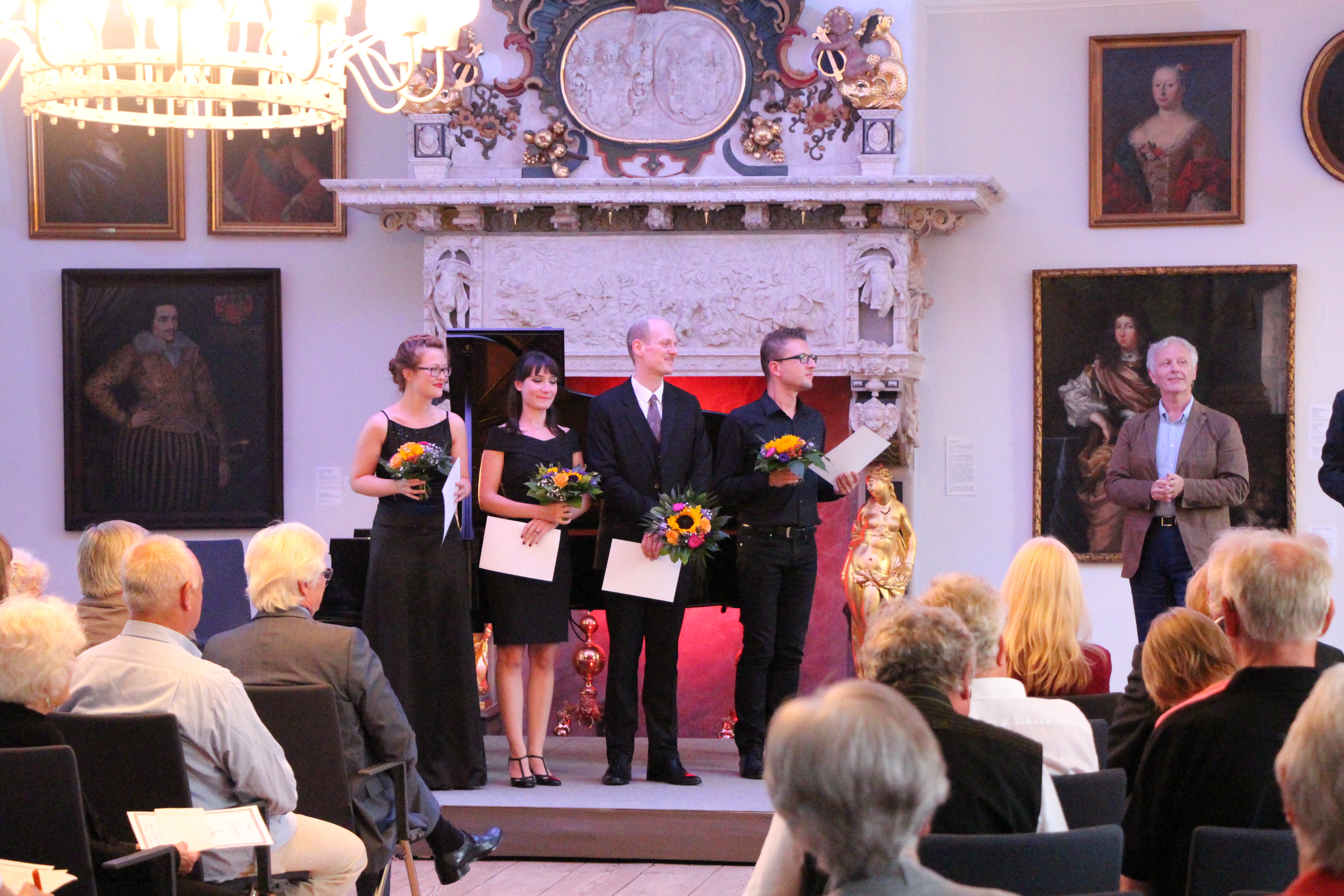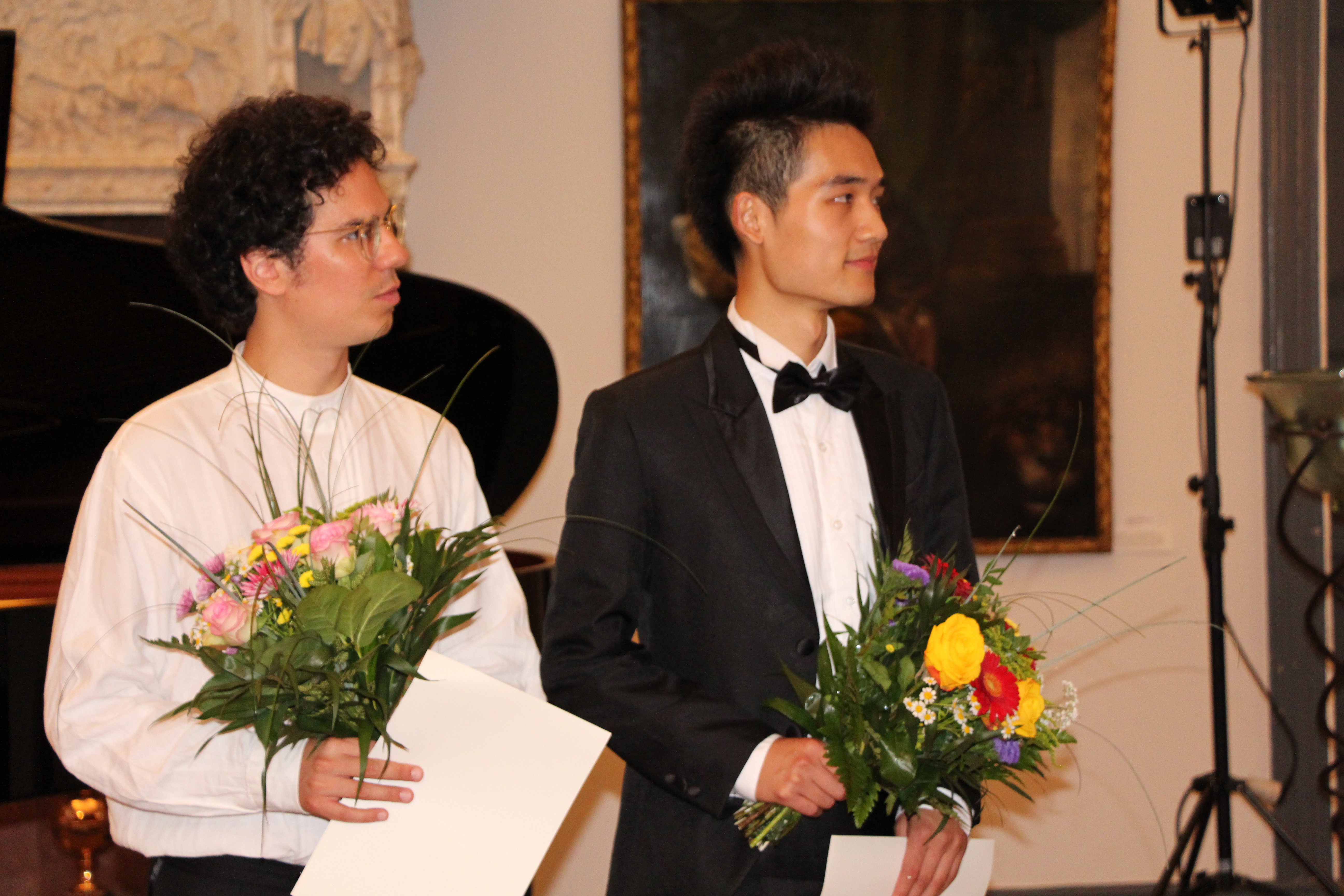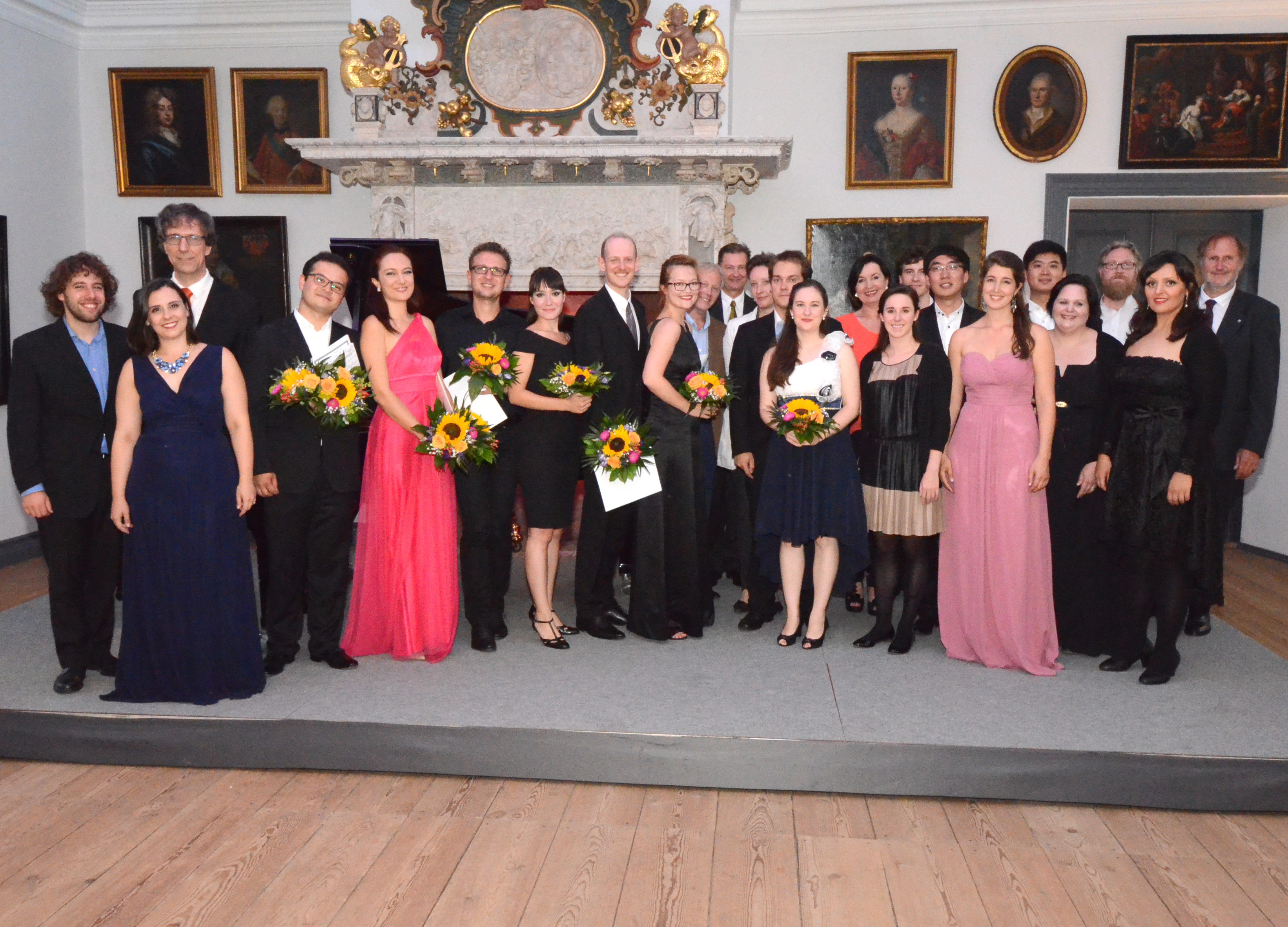 The »Liedkunst im Schloss vor Husum« could not be organized without the generous support of sponsors The organizers and lecturers are looking forward to a successful master class and would like to thank the supporters and sponsors: 
Sponsors 2022
Böttcher Foundation
NOSPA Kulturstiftung Nordfriesland
State of Schleswig-Holstein's ministry of education, science and culture.
Town of Husum
Husumer Mineralbrunnen
Hof-Angelbur-Dr.-Annemarie-Hansen-Foundation
Dr. Pat and Michael Gray
Tourismus und Stadtmarketing Husum GmbH
Landesmusikrat Schleswig-Holstein
Friends of the Masterclass in Lied Interpretation
The "Friends of the Masterclass in Lied Interpretation was founded by Thomas Wiese.
Intention
It is the wish to facilitate the participation of gifted young musicans from home and abroud in the masterclasses at Husum through froms of sponsorship. 
Contact
Darlene Ann Dobisch: kontakt@darlene-ann-dobisch.com
Would you like to become a sponsor? Give us a call.
Kreismusikschule Nordfriesland, Tel. 04841-8973123, Anke Lipschinski
Stiftung Nordfriesland, Tel. 04841-8973102, Nathalie Gerstle